In 1963, the Trustees of Friends of Moral Re-Armament (India) envisioned a training centre to house, feed and train men and women who would selflessly carry the aims of the Trust to the nation. Three training camps were held, the first one being at Panchgani in May 1964. Little could the Trustees, that had met in January that year, have known that what they and other supporters with them had envisioned to establish would actually be realised in the small hill-town of Panchgani.
Following the purchase of the first piece of land an offer of help came from an architect in Australia, Gordon Brown, who was ready to design the buildings for the centre free of charge as his contribution — two residential buildings, a main complex for auditorium, seminar rooms, a dining room and kitchens as well as two smaller residences for more private guests. The first building, Valley View, was inaugurated in 1968. The second residential building, Rock View, was opened in 1969 and the Main Building in 1972. Today, on the 68 acres campus stands the above buildings, a rural training and development centre called, Grampari; a lush green, self-sustained forest that occupies a large swathe of land and farm land on which grows wheat and vegetables — the produce of which is used at the Centre.
2000+
No. of programnes conducted on campus
Our Campus
Asia Plateau is located in the beautiful, lush green environment in Panchgani, a hill station in the Sahayadri Hills, 1300 metres above sea level.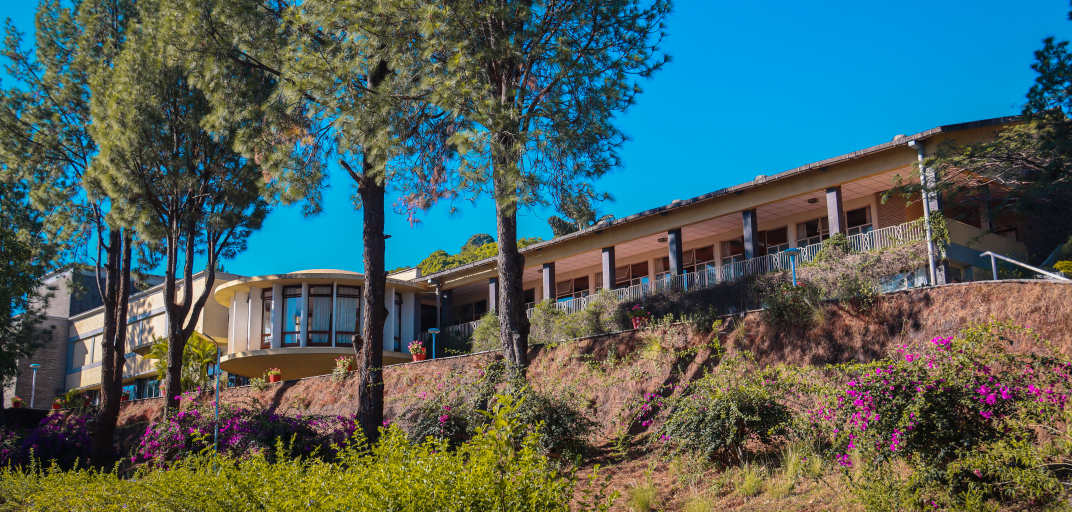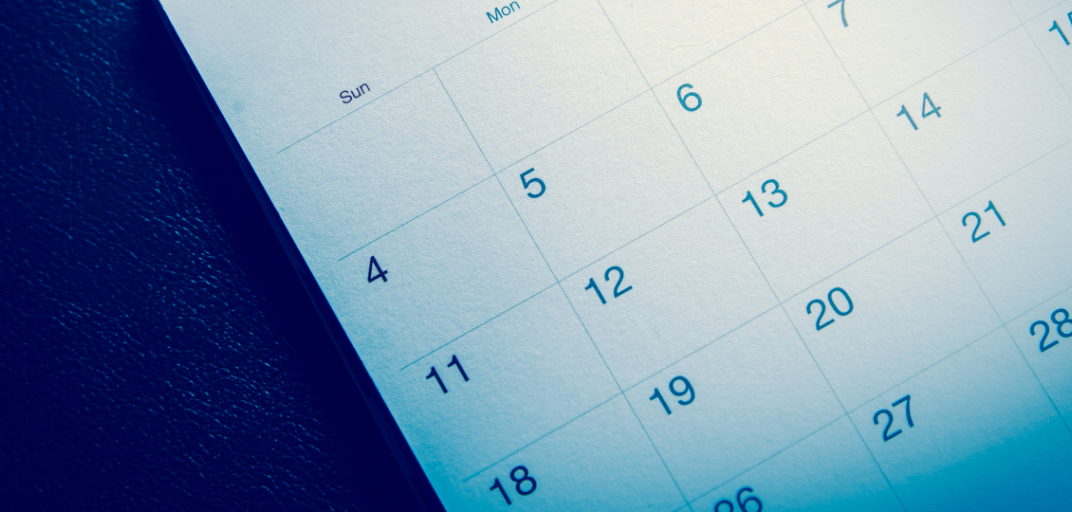 Our Calendar of Events
Check out our upcoming programmes and events