BUILDING TRUST ACROSS THE WORLD'S DIVIDES
Who We Are
Initiatives of Change (IofC) is a world-wide movement of people of diverse cultures and backgrounds, who are committed to the transformation of society through changes in human motives and behaviour, starting with their own. 
What We Do 
Vision: a just, peaceful and sustainable world to which everyone, responding to the call of conscience, makes their unique contribution. 
Mission: to inspire, equip and connect people to address world needs, starting with themselves. We work worldwide on many initiatives through a network of individuals, groups and organizations.
Our Focus Area
Trustbuilding: Peace and social cohesion through trust and reconciliation. 
Ethical Leadership: Developing a leadership culture based on moral integrity, compassion and selfless service. 
Sustainable living: Economic justice and environmental sustainability by transformation of motives and behaviour.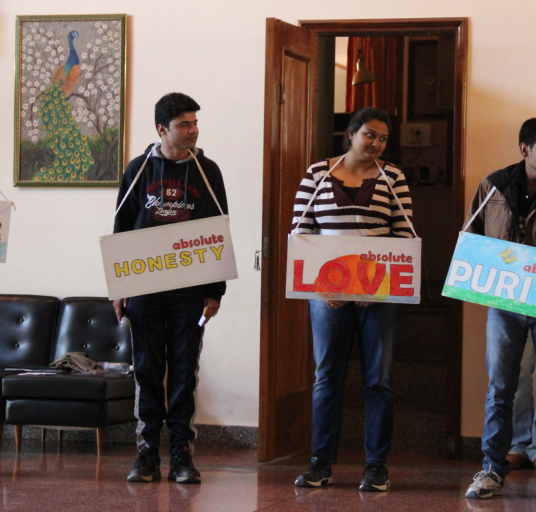 Our Story
Initiatives of Change (IofC) began as a spiritual and social movement more than 80 years ago, drawing on the ideas that by applying guiding values, and being open to the divine spark within, anyone can help create a better society.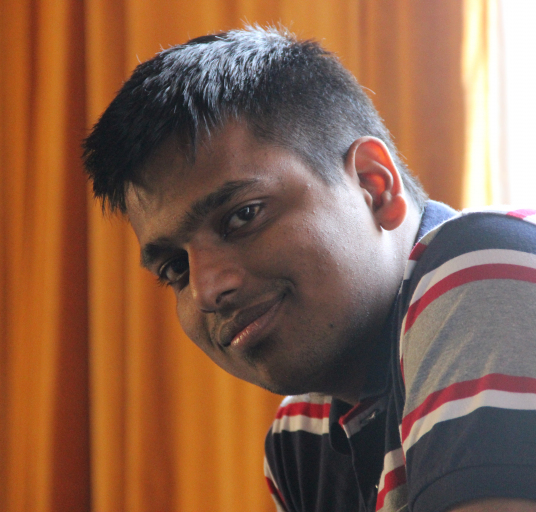 Our Centre
Asia Plateau is the training and conference centre of Initiatives of Change in India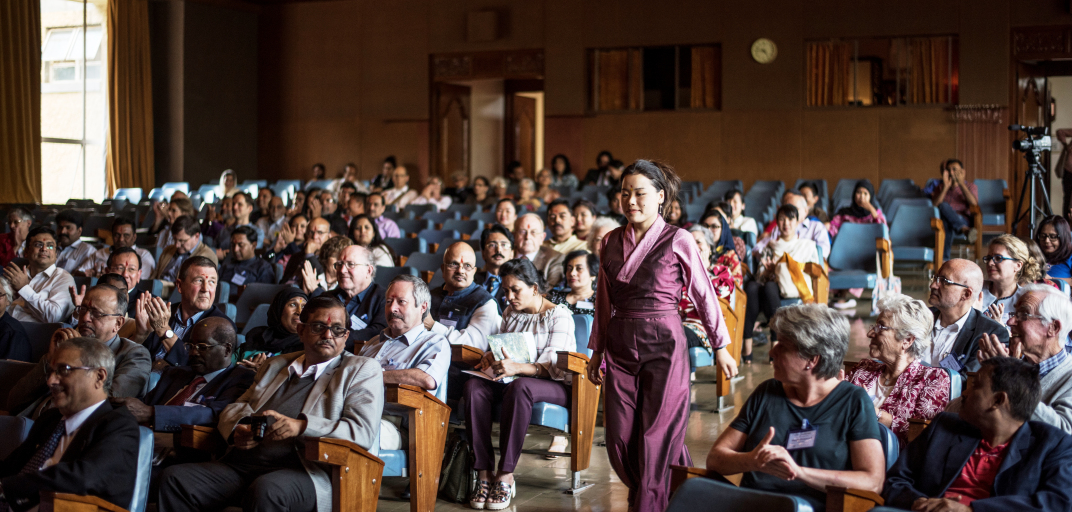 Our Global Community
Our grassroots approach encourages local ownership and focuses on accompanying, strengthening, and empowering individuals to be the change they want to see in the world.