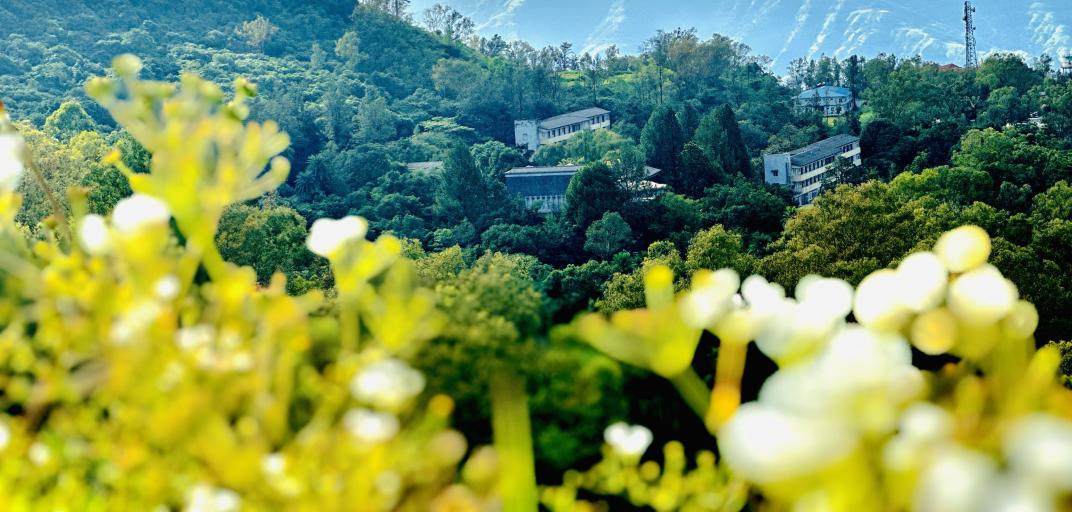 Winter at Asia Plateau
Panchgani, India
A time for changemakers to come together and engage in conversation and build fellowship. Come participate in the international conferences in the month of December and January. 
BUILDING TRUST ACROSS THE WORLD'S DIVIDES
A world-wide movement of people committed to the transformation of society through changes in human motives & behaviour, starting with their own.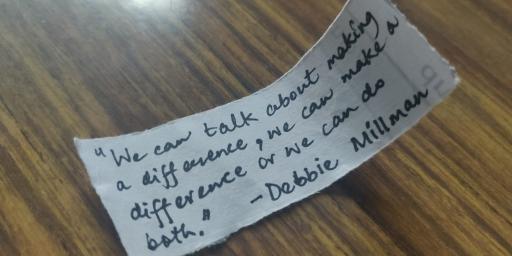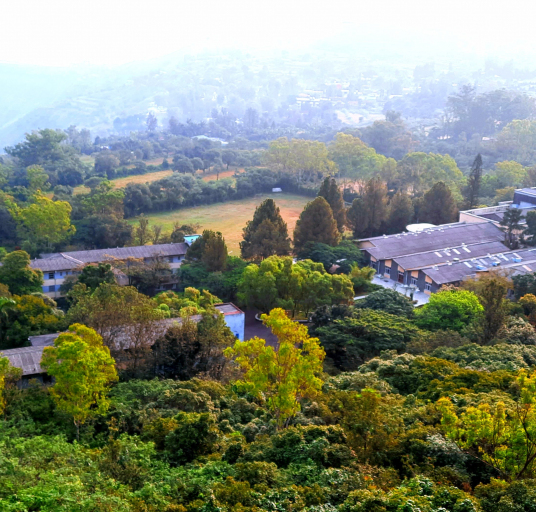 We are inviting changemakers!
A frequently asked question is 'how can I be a part of Initiatives of Change?' The answer is, you can volunteer, take up an internship or even apply for a job at Asia Plateau.
Check out the events happening at Asia Plateau!