A step towards Change - IofC India's quarterly newsletter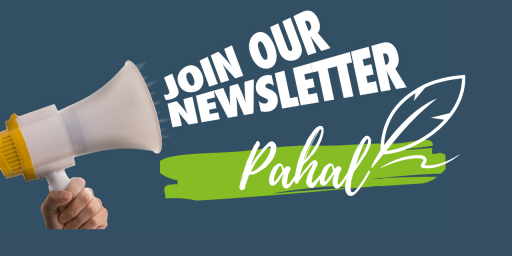 Upcoming Events
ETST @ 30
2 - 4 December 2022
Asia Plateau
Join us to celebrate 30 years of Education Today, Society Tomorrow!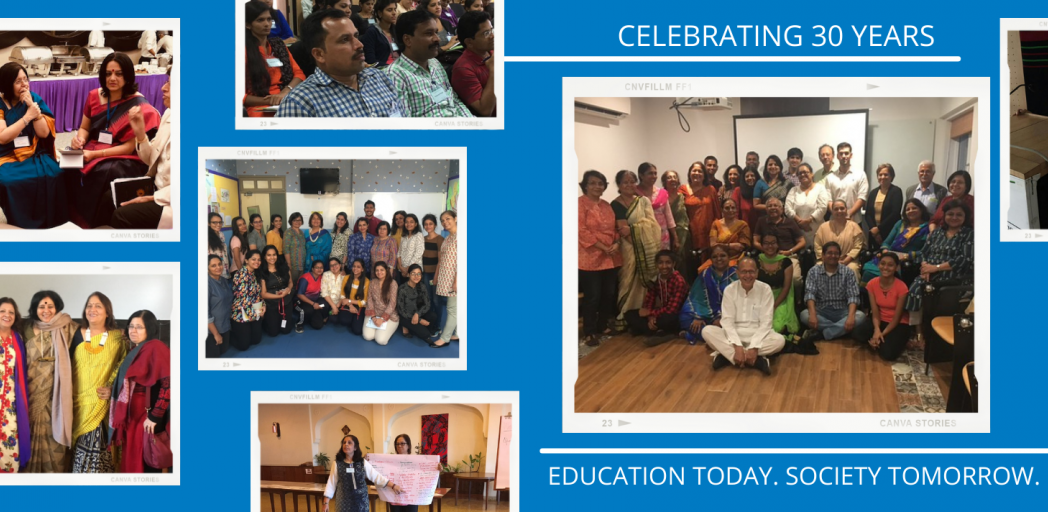 We are inviting changemakers!
A frequently asked question is 'how can I be a part of Initiatives of Change?' The answer is, you can volunteer, take up an internship or even apply for a job at Asia Plateau.
Discover a community of Changemakers !